Twin Pump System, Pressure Control Flow Sharing Using Optiflow Software
Space
The engineers at MCW were asked to design and build a range of control panels to keep a constant pressure level in a set of two power washer pumps. The two pumps were controlled using the Invertek Drives, Optidrive ECO inverters with "optiflow software", this is an on-board feature with the Invertek Optidrive ECO inverter. The on-board "optiflow software" controls the inverters output speed (and in turn the pump motor's speed) relative to pressure. The two inverters then operate in a cascade/sharing fashion. In essence the two inverters work in tandem controlling the pump motors to achieve the desired water pressure and keep the pumps working at their optimum flow level. Thus, achieving maximum energy saving and efficiency for the system.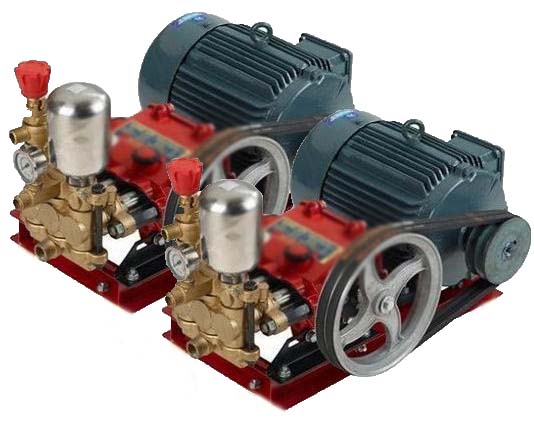 This particular pressure washer system feeds 2 x individual pressure hoses that are used for a variety of washing applications by the client. The speed of each pump will be closely controlled by the optiflow software, when the pressure washers are not in use and after an adjustable time period, the inverters will automatically go in to a standby mode which disables the inverters output stage. This stops unwanted motor heating and saves energy. The front panel mounted remote Optidrive OLED display gives the end user up to date flow and energy information. The system has both hand and auto operating modes, easily selectable by the client.
space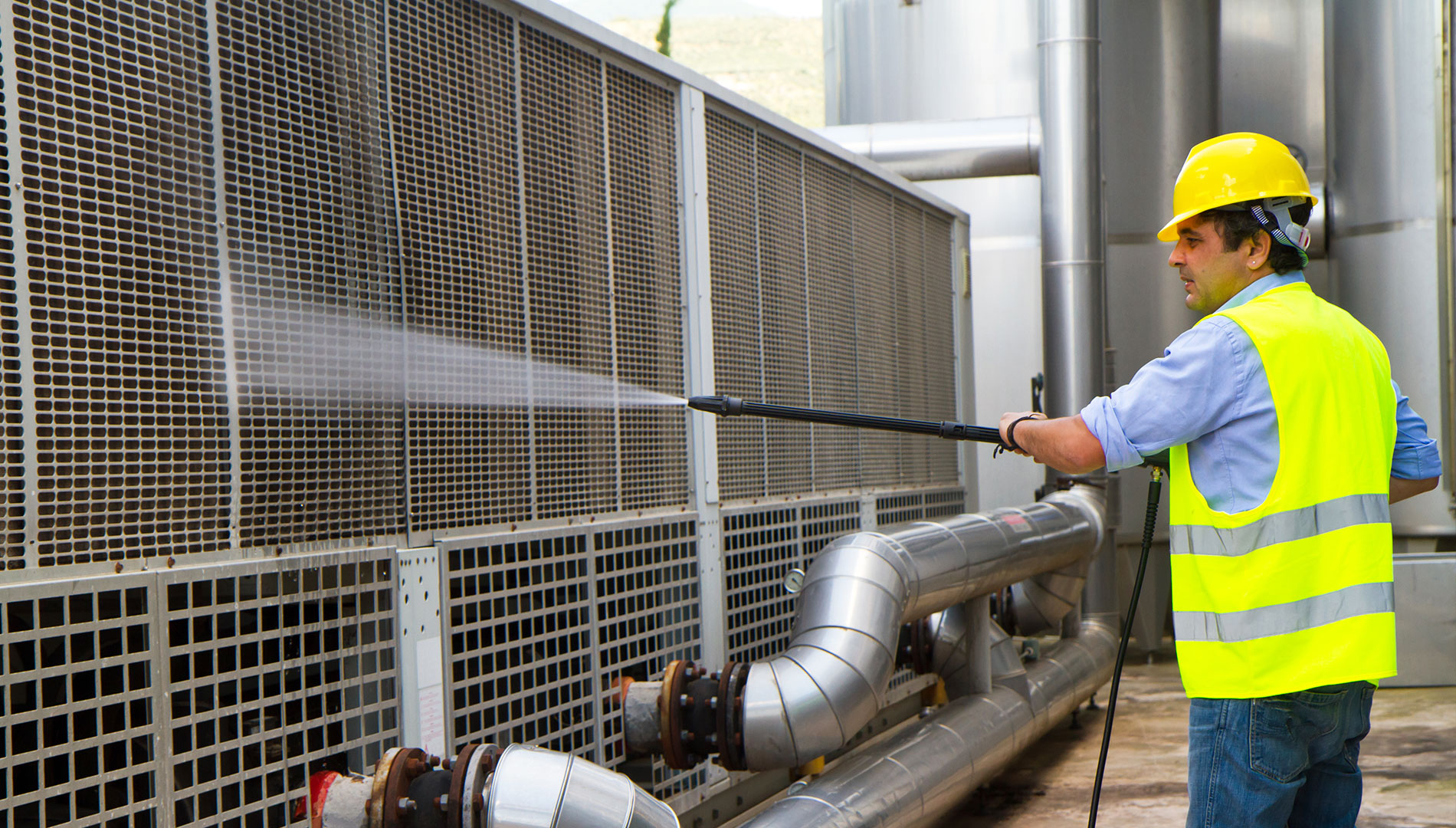 space
The inverters used for the job were the Invertek Drives Optidrive ECO, low harmonic fan/pump inverters. These inverter drives have been specifically designed by Invertek Drives for fan and pump applications. They utilise low harmonic technology to minimise mains harmonic content. Also, they have the latest energy saving features as well as the on-board optiflow software. Feedback for the system was obtained via a 4-20mA pressure sensor. Pump dry run protection on this particular system was obtained by a tank mounted float switch. A minimum speed is programmed in to the inverters, this ensures that the pumps never run below their minimum operating speed.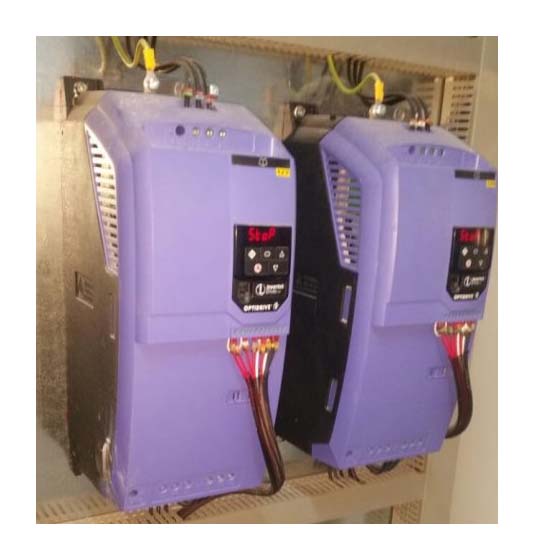 Thanks for reading our case study, if you would like more information please don't hesitate to call us on +44 (0)1686 688948 or visit our contact us page