MOTOR CONTROL WAREHOUSE - WHO WE ARE AND WHAT WE DO
The Motor Control Warehouse was founded in 2006 by three variable speed drives engineers.
We specialise in motor speed control, concentrating on online sales worldwide. We supply AC inverter drives, DC drives, AC motors, DC motors, gearboxes, soft starters, open chassis & enclosed star delta starters, enclosed inverters and much more. All products are supplied at competitive prices and with full technical support. We have many years of experience in the motion control industry and boast a team of highly skilled motor speed control experts to help with all aspects of product application and implementation.
We also offer a complete design service for unique turnkey systems to your specific requirements. All our systems are built to high quality standards and come complete with electrical CAD drawings and a certificate of conformity.
We pride ourselves on our friendly service and high level of customer technical support. We can help you choose the right product and assist in the set up for your application.
Give MCW a call and see how we can help - +44 (0) 1686 688948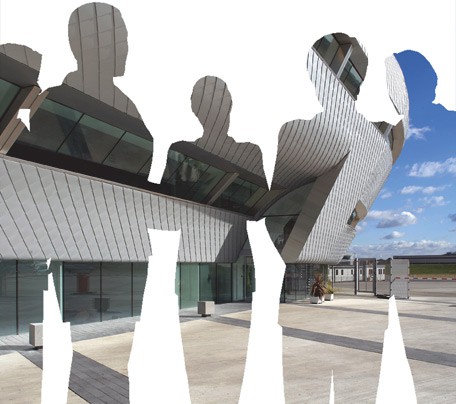 MCW is not tied to any manufacturer so can offer our customers the best products at the best prices.
The Motor Control Warehouse is affiliated with the following companies:-
http://www.invertekdrives.com/ 
http://www.hedyiad.com/
http://www.danfoss.co.uk/home/
http://www.tecmotors.co.uk/
http://www.reo.co.uk/home
http://www.fairford.com/
http://www.solcon.com/
http://www.emersonindustrial.com/en-EN/controltechniques/Pages/home.aspx
Motor Control Warehouse is a member of Contractors Health And Safety