ELECTRICAL CONTROL PANEL DESIGN AND MANUFACTURE
We have many years of experience in the motion control industry and can design turnkey systems to your specific requirements, all our systems are built to high quality standards and come complete with electrical CAD drawings and a certificate of conformity. Please contact us for pricing. We will be happy to discuss your application requirements. We also offer a product customisation service. Please call us to discuss or fill in the contact form Click here.
ENCLOSED INVERTER WITH ADJUSTABLE LASER PROXIMITY SENSOR
Enclosed inverter panel with an adjustable class 2 laser proximity sensor, used on a central heating radiator production line. The proximity sensor is used to stop the radiator line when a radiator approaches the sensor.
https://www.motorcontrolwarehouse.co.uk/enclosed-inverter-drives-53.html 
ENCLOSED INVERTER WITH BRAKING AND HIGH INTEGRITY E-STOP
Enclosed inverter panel with a controlled emergency stop system with dynamic braking resistor. This system is used on a winder to wind cable. When the E-Stop button is pressed the system will bring the motor and it's load to a fast controlled stop. There is also redunancy built in to the E-Stop system to increase it's reliability.
https://www.motorcontrolwarehouse.co.uk/enclosed-inverter-drives-53.html 
BOX CONVEYOR APPLICATION VIDEO
Automated box conveyor control panel with valve and proximity sensor control. Incorporates Invertek Optidrive E3 inverter drive and Schneider smart relay. The smart relay has been programmed by MCW to carry out the automated control inconjunction with the inverter drive used. Please contact us if you have automated control requirements.
https://www.motorcontrolwarehouse.co.uk/enclosed-inverter-drives-53.html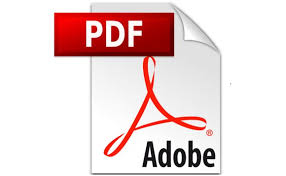 MCW E-Stop Safety Measures Guide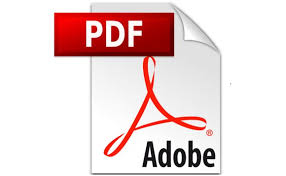 MCW Machine Safety Guide